Mainland Security Systems Christchurch
Mainland Security Systems is well know for its expertise in designing security systems for high quality homes, businesses and institutions.
With continual change in the complexity of electronic security equipment you can be assured that when working with Mainland Security Systems you are getting the best advice with the latest equipment on offer from around the world.
Mainland Security Systems also specialises in providing security services for schools and currently provides service for more that fifty schools in the Canterbury area.
Our personnel have more than 110 years of collective experience in the industry of installing and maintaining electronic security equipment. That's why other security installation companies use Mainland Security Systems to provide them with a higher level of technical support than their own personnel can offer.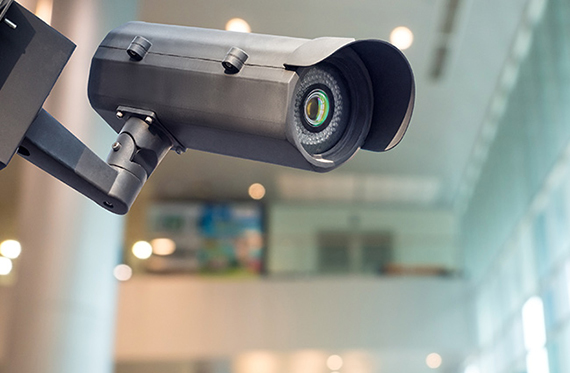 We Specialise In

Security & Access Control
There is no single solution when it comes to security, so we tailor a solution to specifically suit our clients needs. Your security system may require or allow integration with other systems and services and we can advise you on the best options available.
01

Commercial & Residential Security Systems

02

CCTV Surveillance Systems

03

Access Control & Intercom Systems

04

Remote Access & Electronic Gates
For More Information

Contact Our Sales Team
We have a team of sales professional s with years of experience in both commercial & residential security systems to help you identify areas of weakness and provide the very best advice and solutions to suit your needs and your budget.
Providing expert sales advice, supply & installation of

Commercial & Residential Security Services
Testimonials

What our customers say
Ronin International
David Haslett
I have had a very positive personal and professional relationship with Mainland Security over the past decade. I return to Mainland Security because they have a flattened management structure that allows me to consult with management and technicians direct, when necessary, to achieve quality, modular, user-friendly, innovative security systems at a competitive price.
Fresh Choice Supermarkets
Neville Brown
Since 2004 Mainland Security Systems have provided us with their electronic security services. Their technical knowledge and quality of service is to a very high standard.
Metzger Builders
Mark Metzger
Metzger Builders have consistently engaged Mainland Security since it's establishment nearly 20 years ago. A family business and one that is based on honesty, integrity and trust as well as state of the art technologies as well. We would never consider engaging any other security company.
Ensure the safety & security of
your home & business
With the highest quality products and brands available on the market, carefully chosen by our team of experts from suppliers with proven after sales support and warranty services.